We help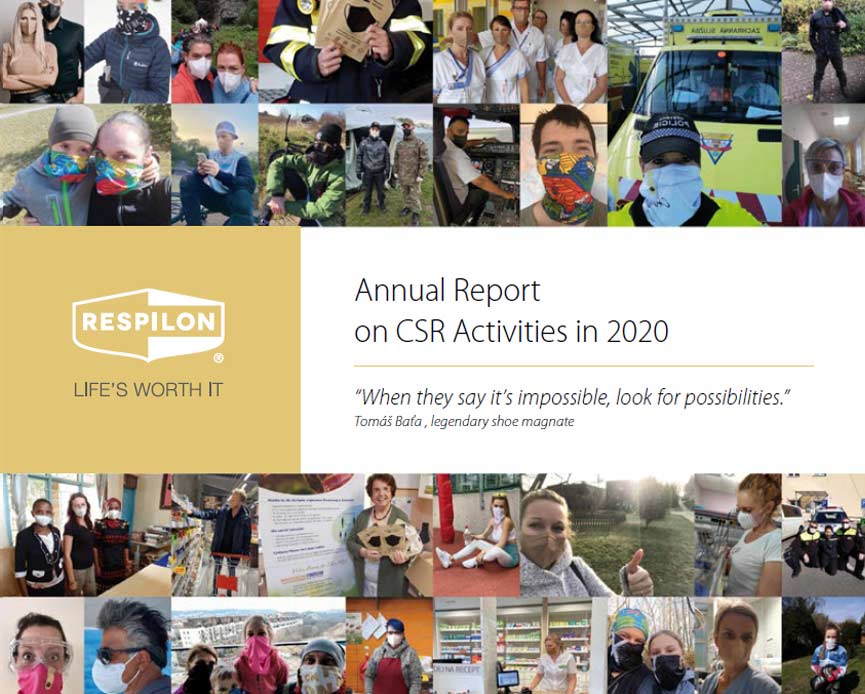 Respilon®
Annual report on CSR activities for 2020
2020 was our most hectic, most demanding, and most valued year. We are grateful for our partnerships with non-profit and patient organizations and for their trust, because together we can improve the lives of people who are ill or disadvantaged in other ways.

This atypical Year of Covid proved just how valuable it is to have long-term partnerships. The context of this extraordinary time directly influenced not only our production capabilities but also our volunteer and educational activities.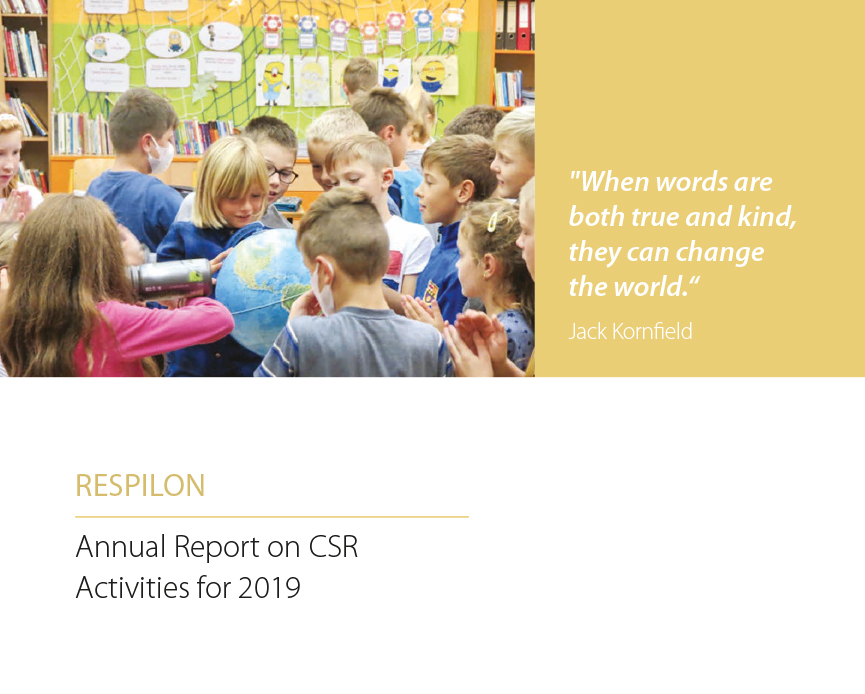 Respilon®
Annual report on CSR activities for 2019
The Year 2018 was for the CSR acitivities of our company premiere. We tried the some of pilot projects. we built the first partnerships and we tried to find out, how to help people, which needs help through the nano fibers. 
We have entered to the year 2019 with assurance, that our help is needed and can change and improve the living conditions.
We continued the original collaborations, opened a number of new ones and met a lot of brave people, whose destinies would be published in several books.
Respilon®
Annual report on CSR activities for 2018
Nano fibers was born at the beginnin od the 21st century at Czech universities and soon became an effective weapon in the fight against three increasingly common dangers od today´s world - airborne diseases, air pollution and allergens.
RESPILON® from the beginning, not only sold the protective nano fibers products, but also supports people who have to defend their health most intesively in various ways; the sick, pregnant, women, childre or the elderly.