White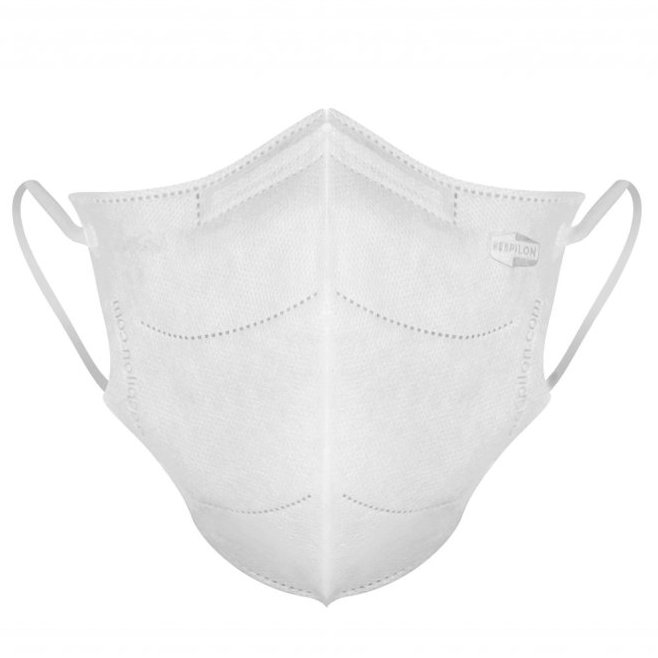 Respilon®
Protective Half masks RespiPro White
To meet the needs of the most demanding professions, we have developed a new level of protection called the RESPILON® Professional Half Mask - RespiPro White (COVID-19).
The core of the RESPILON® Professional and Filtration Half Masks consists of the latest technology by using four layers of protection including a nanofiber membrane.
Both masks are providing great comfort and breathability. The nanofiber membrane mechanically captures 99.9% of viruses. The membrane also blocks out bacteria, smog, dust, pollen and other pathogens.
Respilon®
RespiPro White Nanofiber Respirator
The nominal protection factor given by this filtering half mask is the same as the FFP2 nominal protection factor defined in EN 149:2001+A1:2009. RespiPro White nanofiber respirator protects you from 99.9% of viruses, bacteria, smog, and pollen.
This is all thanks to its nanofiber membrane. Its unique ergonomic shape fits every face perfectly. Ideal protection in public transport, on trains, buses, and planes, at work, for shopping, or at the doctor's.
RespiPro White benefits
Certified respirator

Filtration efficiency FFP2

Blocks out 99,7 - 99,9 % viruses

Extremely lightweight (only 4g)

Ergonomic shape for perfect fit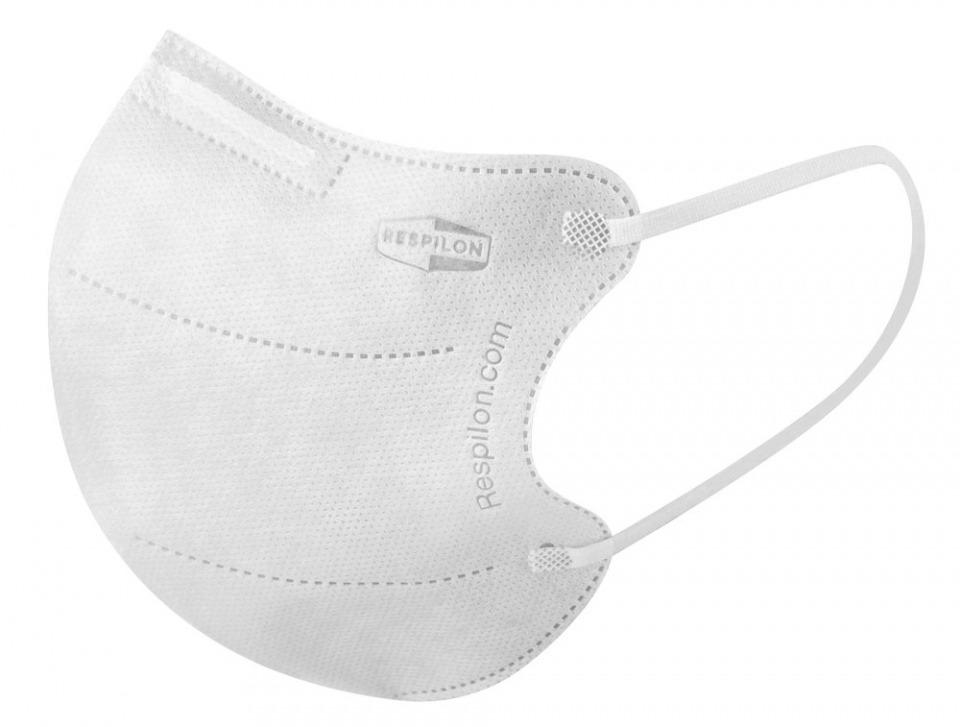 Protect yourself and people around
By wearing our products with an integrated RESPILON® nanofiber membrane you protect not just yourself but also those around you. Our nanofiber membrane blocks viruses and bacteria that come from both directions.