Home
RESPILON has been helping people to live better
and healthier lives since 2013.
QMS Policy
We are an organization with a long-standing tradition of manufacturing and trading in nanofiber products.

In relation to the mission of our organization and the vision of our management we feel responsible and support an established and process-oriented quality management system – QMS – which conforms with the Czech technical standard ČSN EN ISO 9001:2016. Our QMS policy is also certified in accordance with the ISO 9001 standard.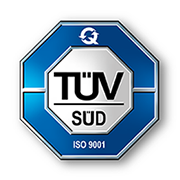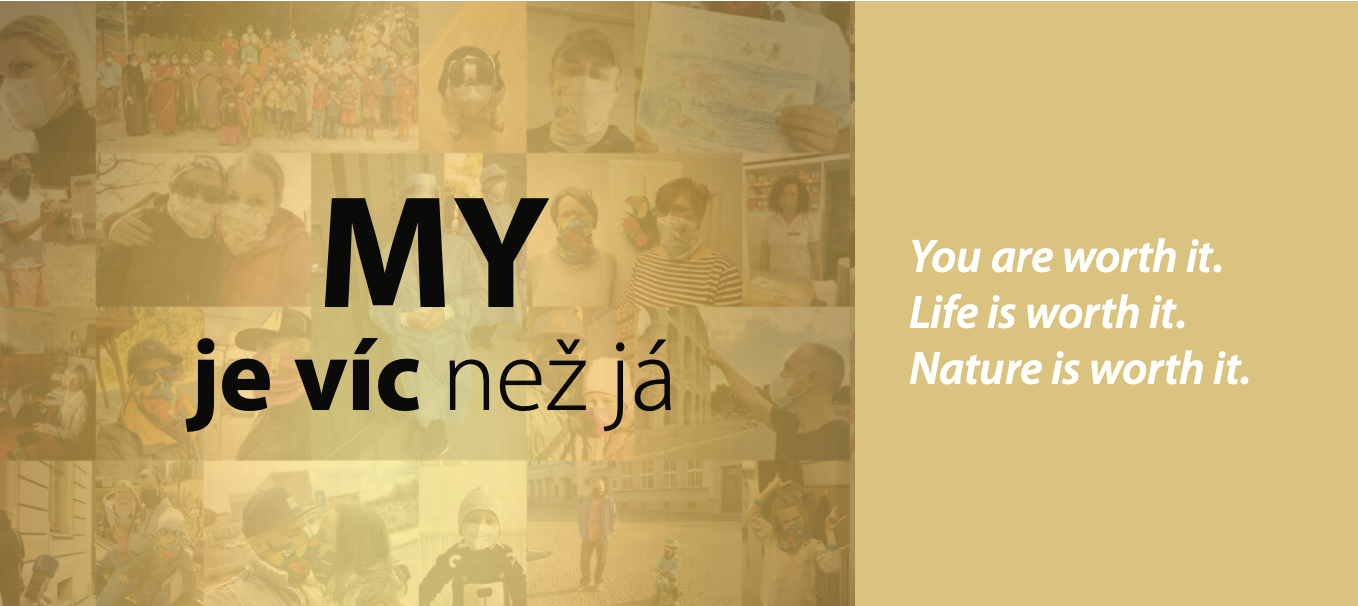 Respilon®
Annual Report CSR activities
An overview of our CSR activities can be found on the following pages of the annual reports.
We firmly believe that all the events fulfilled their purpose, expanded awareness of the principles of health care, and helped people who needed it. Because – as the motto of RESPILON® says – "Life is worth it!"
RESPILON® partners with many companies from different industries all over the globe that share our vision of creating nanofiber products to protect lives. We deliver cutting-edge technology and products that add value to our partners' businesses.