Home
RESPILON has been helping people to live better
and healthier lives for 10 years.
QMS Policy
We are an organization with a long-standing tradition of manufacturing and trading in nanofiber products.

In relation to the mission of our organization and the vision of our management we feel responsible and support an established and process-oriented quality management system – QMS – which conforms with the Czech technical standard ČSN EN ISO 9001:2016. Our QMS policy is also certified in accordance with the ISO 9001 standard.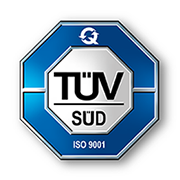 NUENEX – the nanoencapsulation technology
NUENEX® is a patent-pending nanoencapsulation technology brought by RESPILON, which makes it possible to harvest the potential of nanofibers to act as drug delivery and nanoencapsulation systems. NUENEX is based on an innovative setup of electrospinning components and a deep know-how in nanoencapsulation strategies, meeting the needs of your particular formulation.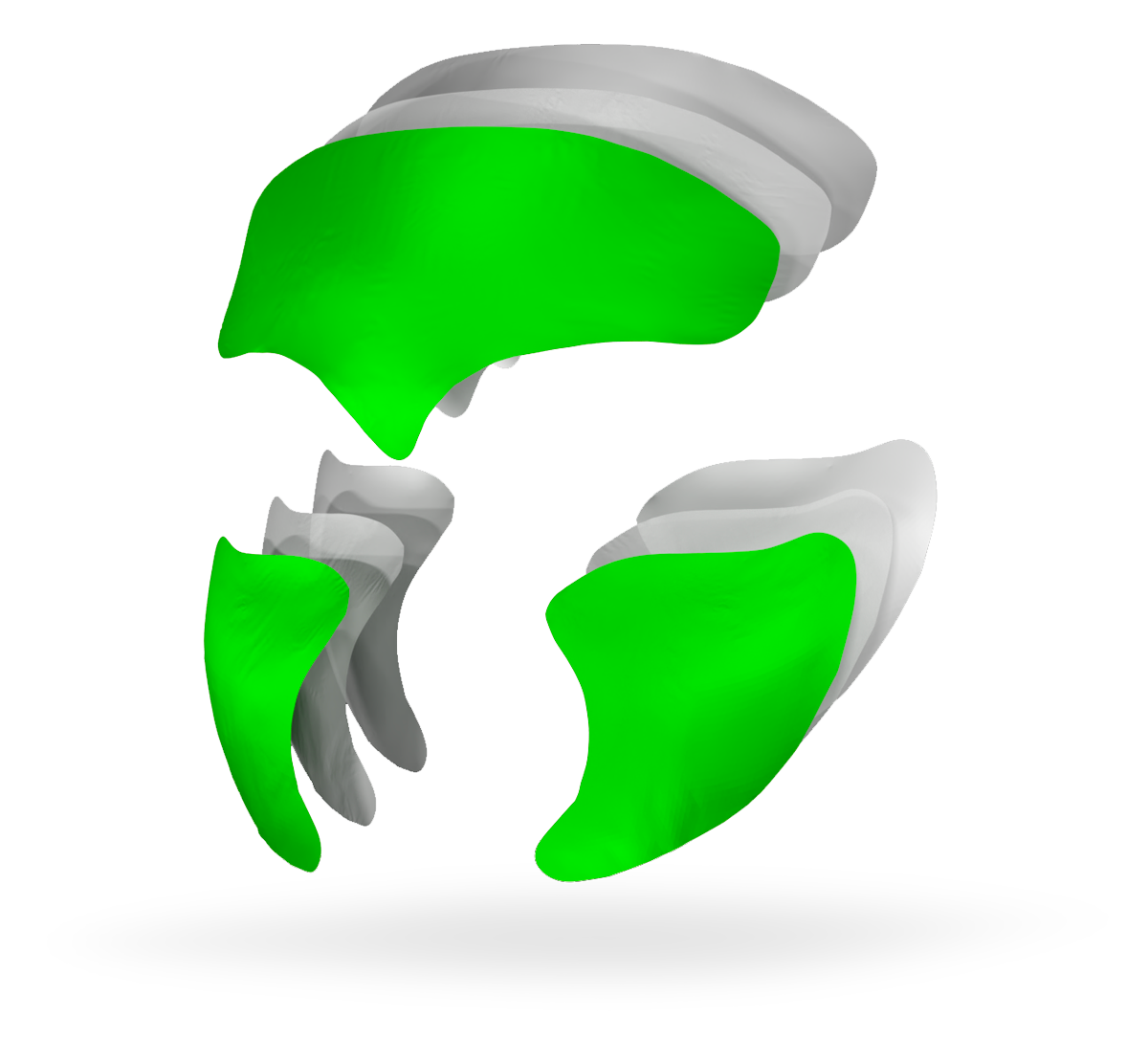 DrySerum Technology
DrySerum is a novel cosmetic material brought by RESPILON to harvest the potential of active cosmetic ingredients. The standard cosmetic formulations tend to have low capacity for the incorporation of active molecules, which results in limited concentrations and efficiency. Most formulations depend on a high amount of surfactants, lipids and water with active component concentrations typically not exceeding a concentration of 10%. The DrySerum technology is based on electrospun nanofibers, which enable the formation of cosmetic materials with concentrations reaching 100% of active ingredients in their content. The nanofibers which constitute DrySerum are in solid state and dry, which makes the materials waterless.  
RESPILON partners with many companies from different industries all over the globe that share our vision of creating nanofiber products to protect lives. We deliver cutting-edge technology and products that add value to our partners' businesses.