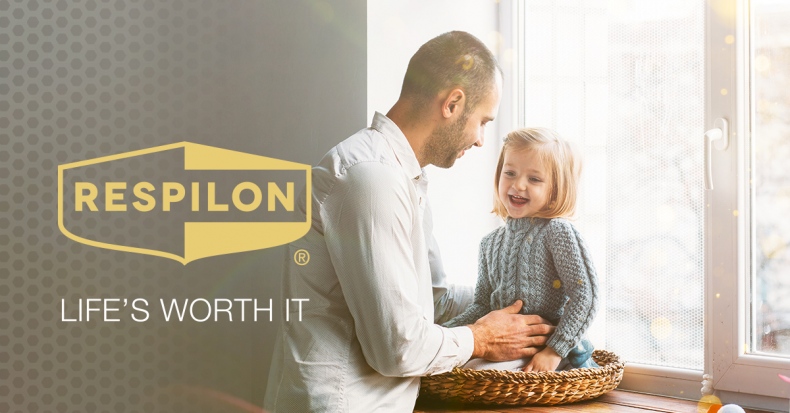 The release date for RESPILON window membrane 5.0 was the 2nd of August 2019. After years of developing the best home protection, we are bringing a new product to market. 
---
RWM 5.0 (shortcut for RESPILON window membrane) has:
stops 99 % of smog and dust,
50% better airflow,
25% better transparency and it still catches harmful particles from the outside (smog, dust, allergens)
now in wider length - 150 cm!
heat absorption
Thanks to nanofibers inside homes are protected from usual air pollution.
Check the Window Membrane here.