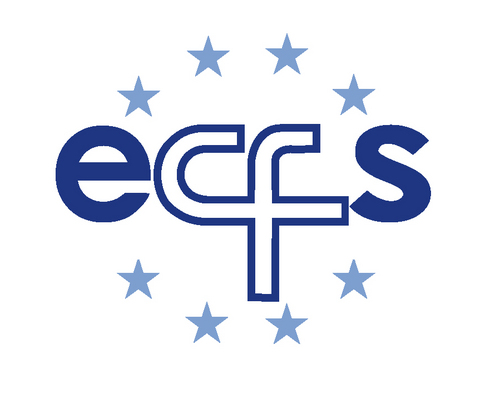 We empower people with Cystic Fibrosis and those who care about them. You can meet us at the 42nd European conference of Cystic Fibrosis in Liverpool in dates 5th to 8th of June.
---
The international community of scientific and clinical professionals committed to improving survival and quality of life for people with CF by promoting high-quality research, education, and care. All these professionals are going to be there.
After years of successful cooperation with Czech Cystic Fibrosis Association, we are happy to support the great idea of Czech new invention  - a mobile application called CF HERO. A limited edition design of our R-shield is prepared for introducing this special application what helps people with cystic fibrosis live an easier life.