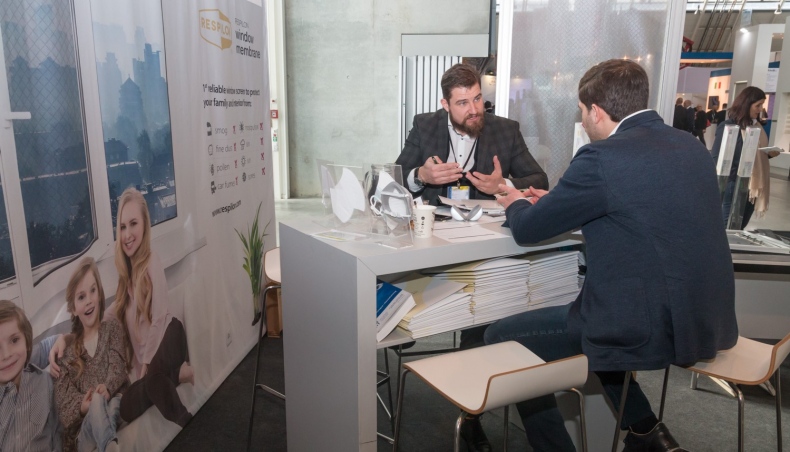 We would like to thank all our partners who visited the RESPILON® stand at the trade fair R+T 2018 specializing in sun protection and protection of interiors. At the turn of February and March, our company went to Stuttgart to present the advantages of a nanofiber window membrane which protects interior against smog and allergens.
---
The anti-smog membrane represents one of the most innovative products in its class. Thanks to its unique properties, hundreds of attendees found their way to our booth despite the strong competition of more than a thousand exhibitors. We appreciated the opportunity to address potential partners from all over the globe and offer them a product to add to their portfolios that effectively battles the ever-increasing air pollution problem.
In Stuttgart, we managed to attract the attention of companies from five continents. With some of these companies, we've established cooperation right on the spot. With others, we've just started negotiating. We believe that our nanofiber membrane will help them to reach more end customers who actively care about their health.