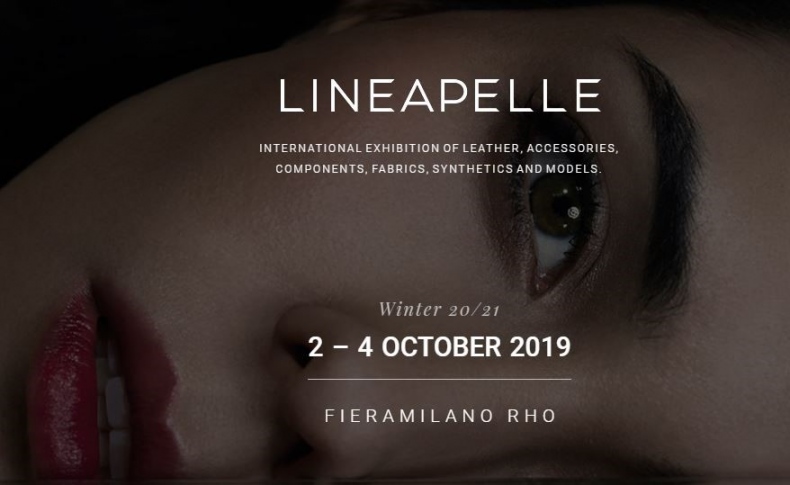 Nanofibers are perfect in fabrics, we know it, you will see it. Come to visit us on October 2-4 in Fieramilan in Rho, Italy.
---
International exhibition of leather, accessories, components, fabrics, synthetics and models in Milan. Send us an e-mail to trade@respilon.com that you want to meet and our colleagues will contact you and take care of you at Lineapelle. They will show you all the advantages of a nanofiber layer in textile and at the same time prove the unique breathability of RESPILON® shoe membranes.
Check the video below. There is a market leader in outdoor textiles on left (black textile), right you can see RESPILON textile (blue). Both are waterproof, but not both are breathable. The air is coming only through RESPILON textile, while the pressure of the air is the same to both textile membranes.